Driver Studios is a communication design firm that produces work for print and digital media.
We have provided creative services for the U.S. government, Century, Sonic, Medical Gas Management, Chickasaw Nation Industries, Langston University and many other companies. We have more than 37 years of professional experience in design and communication.
Victor Driver, Sr. is the founder of Driver Studios and can be reached using the information below.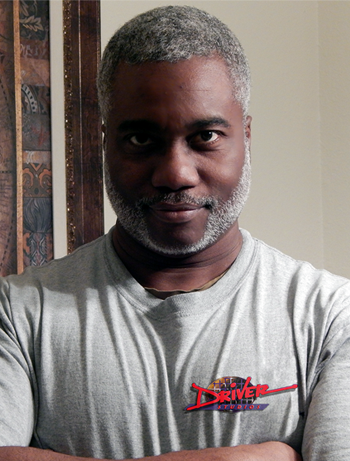 "Our detail-oriented creative experience is strengthened with integrity, drive, great professional relationships and a constant desire to learn."